EXCEPTIONAL WEBSITES
ON-TIME & ON-BUDGET
EXCEPTIONAL WEBSITES delivered oN-TIME AND ON-BUDGET
"We are focused on delivering value by building you an exceptional website on-time and on-budget with less hassle. We believe you deserve a beautiful, professional website and responsive customer service at fair prices. Running a small business is tough, building your website shouldn't be. We look forward to working with you."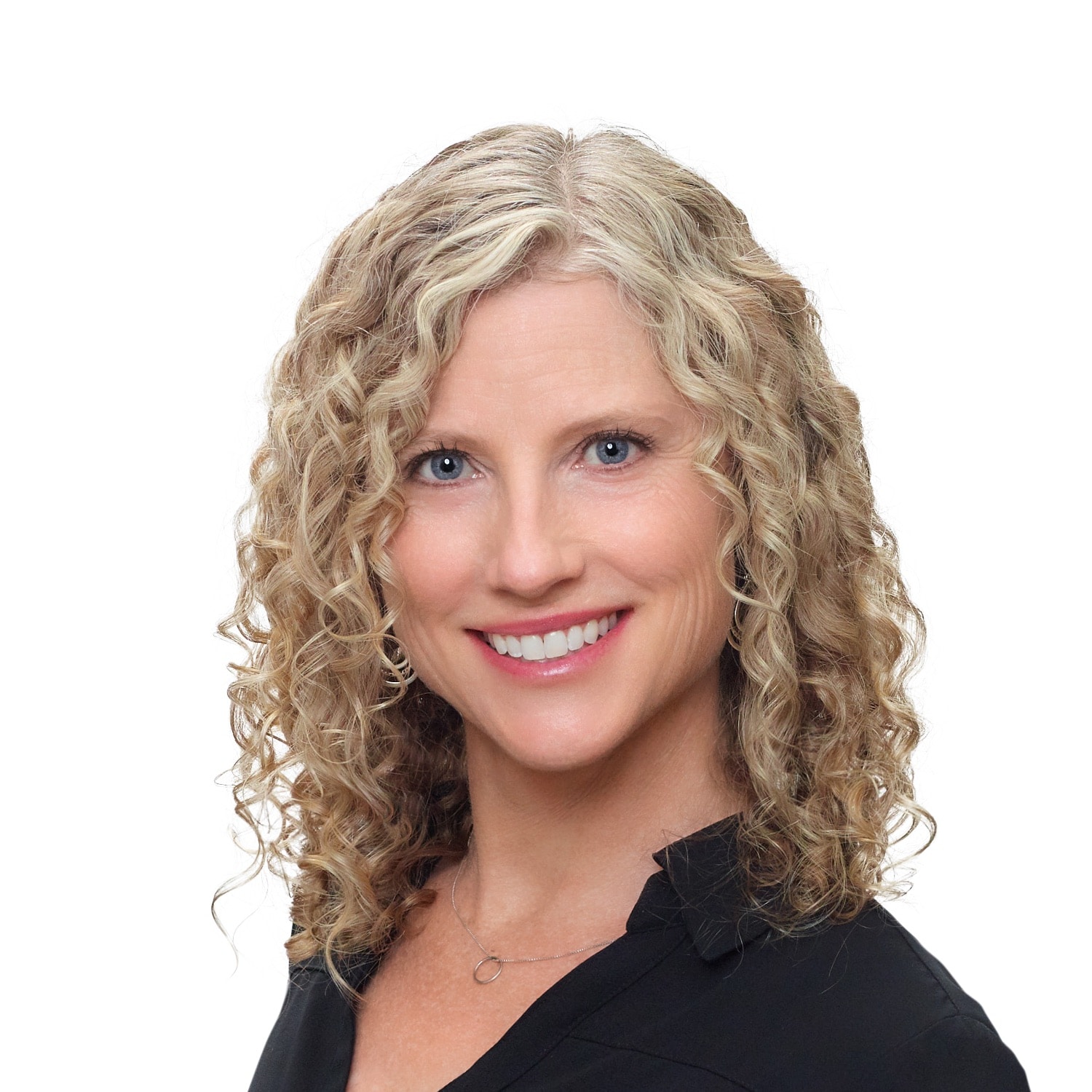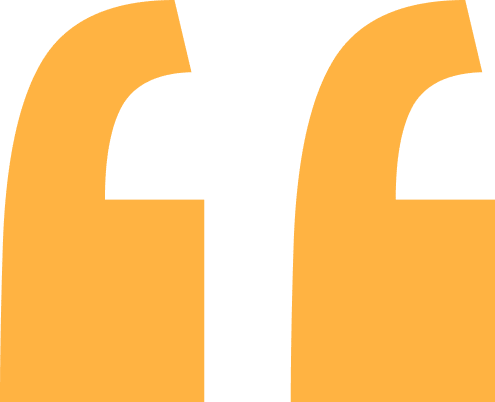 Our clients have told us that our structured process, our people, and quality of work set us apart from web designers they have worked with in the past.
We stand out through our structured process, our people, & quality of work
Being a small family-run business ourselves, we understand your need for the website development process to be uncomplicated and affordable so you can focus your time on running your business.
Our core team members have been working with us for over a decade. We have built thousands of websites together. Our unparalleled experience and design efficiency results in a quality website built in reasonable time frames.
Fair and
transparent
pricing
Simple, uncomplicated
process
Ease of website
changes and
support
Collaborative sales
process
Relationship with same team
members over
the years
Ease of website
navigation
and flow
We Take the Stress Out Of the web design process while you work on your business
From the initial discovery session to website launch, you will be pleasantly surprised at how easy it is to build or redesign your website with us.

TECHNOLOGY IS MORE RESPONSIVE THAN EVER, ARE YOU? WHEN IS THE LAST TIME YOU LOOKED AT YOUR WEBSITE? MAYBE IT'S TIME?
New innovations in laptops, smartphones, tablets, and smartwatches make it easier than ever for people to access information on demand.
Whether you are a contractor, attorney, doctor, or a restaurant, don't let a customer choose a competitor over you because your website isn't reaching them on their device on their terms. Stay ahead of the curve and contact us today for a free competitive website analysis.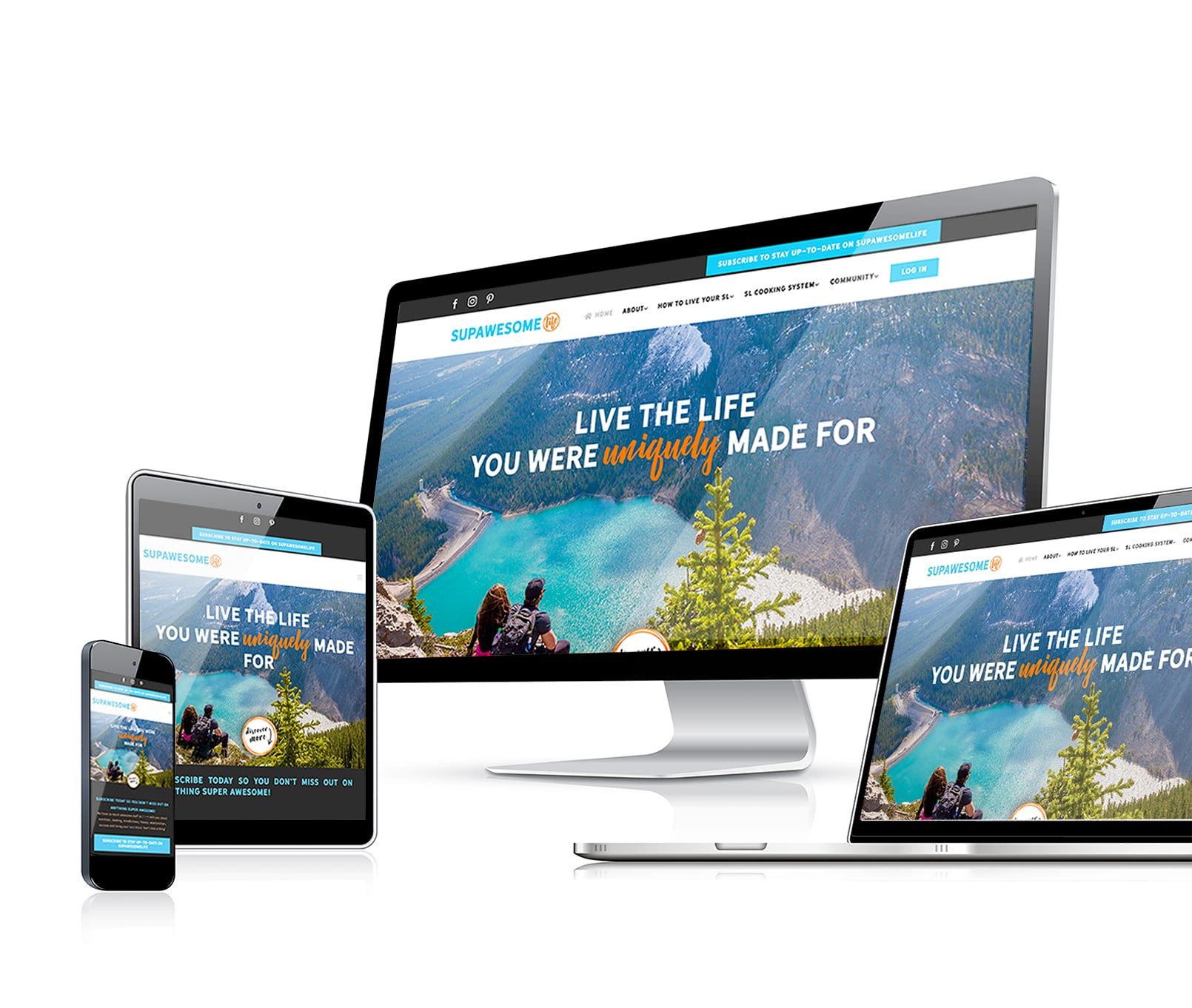 ★ ★ ★ ★ ★
"…The professionalism alone was noteworthy and the way each and every person we dealt with made us feel important and took the time to explain things in terms we understood…"
Bryson Ninow
S.O.S. Heating & Cooling
★ ★ ★ ★ ★
"Jessie Trujillo has been amazing to work with! She always responds on time and works efficiently…"
ETC Group

★ ★ ★ ★ ★
"…She [Christina] seems more like a friend than a business associate…"
Terri Moore
Cherry Hill Aussies
★ ★ ★ ★ ★
"…Target Local Marketing… had great ideas and implemented all of the things I wanted in my own website, had it finished in the time frame they told me they would, and were responsive to all of my emails and suggestions."
DJ Evans
DJ Evans Photography
★ ★ ★ ★ ★
"Jen and her team are amazing. I have referred several business owners over to Jen and she always goes above and beyond to make sure that they are taken care of. She is an incredible business owner with a non stop drive to meet and exceed all expectations…"
M. Adams
Marketing Consultant
★ ★ ★ ★ ★
Their website designs are modern, easy to navigate, and appealing on the eye. I would recommend them to anyone looking to update their website!

Tami Romanick
Serenity, Inc.
★ ★ ★ ★ ★
"Working with Target Local Marketing is a dream. Not only does Jen and her team build professional looking, gorgeous websites, but they build them to help clients achieve desirable search rankings which is so important in today's SEO world. Their high level of responsiveness, expertise in their domain, and strong work ethic ensure that clients' expectations are surpassed…"
Hilary Reiter
Redhead Marketing and PR
https://redheadmarketingpr.com/
We love all questions! If you have any other questions that we have not yet addressed, feel free to contact us and we will help you get answers.
How much does a website cost?
Website cost is dependent on the number of pages and whether your site will include e-commerce or integration of third-party software. During your discovery or deep dive session, you will work collaboratively with your website consultant to determine what your website will need and arrive at a formal proposal together. Most small business websites range from $800-$5,000 but can go up or down from there depending on your needs.
Do you offer a payment plan?
Yes. We make it easy and convenient for you by scheduling three equal installments over the course of the project with each due upon commencement, home page preview approval, and website launch respectively. 
How long does it take to build my website?
The typical time frame on website development is 6-12 weeks depending on scope and client responsiveness in providing content and feedback according to schedule. Ample time is allotted for content writing or gathering, revisions, and scope adjustments, allowing you and your designer adequate time to focus on the project.
What happens to my current website while the new one is being built?
Your current website remains live at your domain name while your new website is being built on a preview development link. Once the new website is ready to launch, it's pushed live with no downtime.
How do I know what to include on my website?
You will work collaboratively with your website specialist during the sales discovery process to review your current website and analyze other websites in your industry to arrive at recommendations and a formal proposal.
Will my website be built using WordPress?
Yes, we build our websites on WordPress on premium themes such as Divi or Avada. Our talented designers custom design your website from scratch to give it a unique look. In some cases, templated design is available based on your needs and budget.
How involved do I need to be with the web design process?
We make the process simple and hassle-free because we know you're busy. We don't expect you to drive the project and tell us what to do. We've built thousands of websites for businesses just like yours and already know what needs to be done. Your only job is to participate in a 15 minute welcome call, send photos or content in a timely manner, and call us back to review the previews a few times throughout the project. We do all the designing so you don't have to. Many clients have very few revisions and tell us we "knocked it out of the park!" If you are struggling with content or photos, we have easy solutions, just ask.
What if I don't have any photos or content for my website
We can write your content or connect you with content writers who can help at a variety of price points. Stock photos thoughtfully selected by your designer can be used if you are not able to provide your own.
Will my website cost more than you quoted?
The price quoted will not change unless the project goes out of scope of the original proposal. Because of our collaborative proposal process and clear and transparent line-item pricing, it's easy to understand what's included. If you need to add more pages or features after the project starts, we'll provide you cost estimates as you go so there are no surprises.
How do website revisions work during the design process?
Your project manager will work closely with you in phases during the development process. You will have the opportunity to review the homepage, request changes and approve revisions. Once you approve your homepage, the remaining pages are built out according to the look and feel of the homepage. You will then have the opportunity to review all other pages, request changes and give us the green light before it's sent to the launch team. In the rare event of excessive "flip-flopping" or changing your mind after approval causing the website to go out of scope, additional charges would apply at an hourly rate billed in 15-minute increments.
Can I request changes or additions after the website launch?
Absolutely! We are here for you after your website launches. You are welcome to call or email your project manager directly with changes or additions as needed. You will be provided an estimated timeframe and will be notified when complete. Most minor changes take 2-5 business days, more involved changes may take longer. If hosting with us, changes are provided at a deeply discounted hourly rate.
Can I make website changes myself?
Yes, some minor changes can be done on your own such as posting blogs or changing text if you already have WordPress experience or after training briefly with your project manager. However, because most of our websites are not templated and are designed using custom CSS with specialized image compression and caching, we do not recommend doing more advanced changes on your own, as you may inadvertently "break" the website. If you do, no worries, we can fix it for you at an additional hourly rate to put "humpty back together again".
What Happens After My Website is Built?
We're here for you! Our team will host, maintain and provide support for changes and updates after your website is launched. You will continue working directly with your project manager to keep your website up-to- date. If hosting with us, you will receive priority treatment on your changes at discounted rates.
Where are you located?
We have offices in Park City, UT and Boise, ID but serve clients nationwide. We have built over 2,500 websites and currently host over 600 nationwide. Many long-time clients have found that email, phone calls or Zoom Meetings are so convenient, the miles mean nothing. It's all about the quality of the work and the customer service that matters at the end of the day. Because we have been leveraging technology in our communications for so many years, we don't skip a beat. Getting things done more efficiently is what helps us keep our pricing affordable. We are accessible to you regardless of where you live.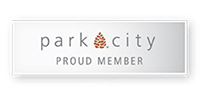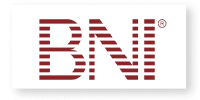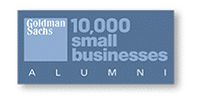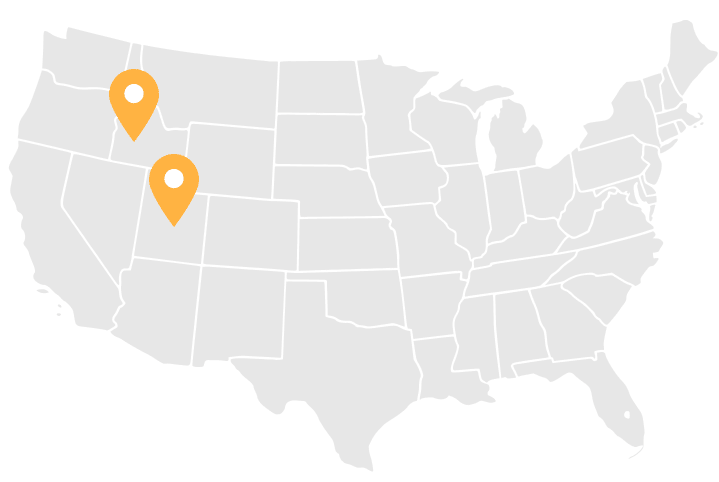 we work with small businesses
NATIONWIDE