Tired of a "one-size-fits-all" approach to Search Engine Optimization?
We have proven strategies to get your site ranking on Google, Bing and Yahoo.
Target Local Marketing understands that you get calls, emails, and the like every day from so-called internet marketing "experts", who then promise everything under the sun and all for one low price. Often times if it's too good to be true, it probably is. Others want you to invest thousands of dollars full price every month right out of the gate and require you to sign a contract with no guarantees your phone will ring. Target Local Marketing believes in proving our worth to you each and every day. Here are just a few ways we go about this.
We believe in earning your business month after month instead of locking you into a contract. We set the right expectations from the beginning and communicate with you monthly to review results. Over 75% of our clients have been working with our team for 5 years or more. We look forward to a long term relationship with you!
You will never be routed to a 1-800-international number or call center. All calls are answered by the same handful of team members you will grow to know over the years. Most key team members have been with the company for 7-10 years, so you are not dealing with someone new every time you call in with a question. We are available to help you via phone Monday-Friday, 9am to 5pm MST. All of our technicians are never too far from our emails either. We are prompt at returning your messages, and can answer any questions that may arise.
why do our
SEO clients
love us?
Performance – Based SEO
Depending on your situation, we offer a variety of options that minimize the initial burden of starting out on the internet or the investment required to take it to the next level. In some smaller less competitive markets, we offer a low monthly fixed cost that fits easily into your budget. In larger competitive markets requiring more aggressive marketing efforts, we offer long-term "ramp-up" payment schedules that begin very low and slowly increase over time as your results improve over time until you hit your target. In some cases, we foot the bill entirely and you only pay for qualified leads. A consultation with our Director of Marketing will help you identify which option is best for you.
Monthly Performance Meetings
If you have us handle your company's SEO needs, we will talk with you on a monthly basis to go over your project. We review progress, traffic statistics, calls and answer any questions you may have. Tracking your marketing efforts is imperative for long term success.
No "Box" Solutions
In highly competitive industries, we do not have prepackaged "box" solutions. We offer a more consultative approach, making recommendations based on need and level of competition in your market. We dig deeply by doing competitor research in your service area and applying our expertise in response to what is happening in your own back yard. There is no "standard solution" but rather an intricate recipe unique to each small business we work with.
We tell it like it is
We selectively work with around 150 SEO clients nationwide. We always make sure the project is a good fit and set realistic expectations to ensure you have a good experience. We tell you the truth, not just what we think you want to hear and we don't believe in the "throw it up against the wall and see if it sticks" approach.
have a project in mind?
let's talk
Be a part of the many businesses that partner with us!
We do not require annual contracts. No signing your life away on the dotted line. We believe in earning your business month-after-month, year-after-year. We strive to set the appropriate expectations and meet them along the way. We look for long term relationships and encourage you to stay with us on your own terms 🙂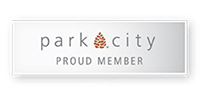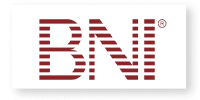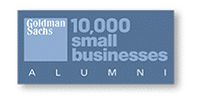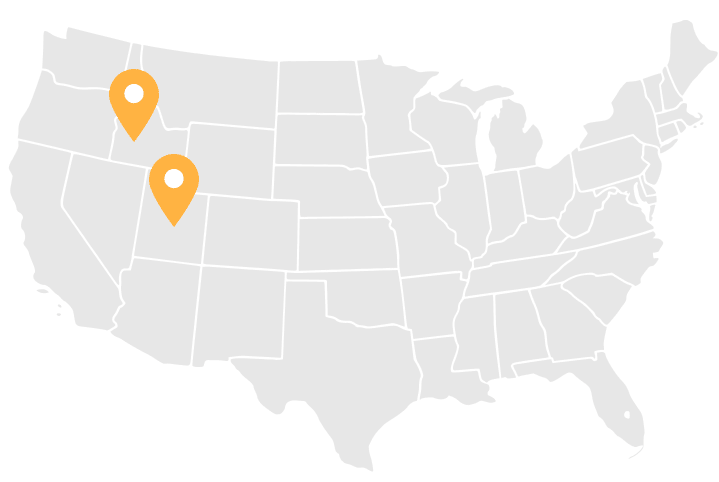 we work with small businesses
NATIONWIDE