ppc adwords &


Remarketing
Grow Your Business
quickly with adwords
Grow Your Business With SEM and Adwords
Search Engine Marketing (SEM) or Pay-Per-Click Advertising on Google is a great way to generate immediate traffic to your website. Our Google-Certified campaign managers will work 1-on-1 with you to create and maintain a transparent campaign tailored to your needs.
If we are managing a PPC campaign for you, you can log directly into your Google AdWords account with your campaign manager to see real data, real searches, average positions, quality scores, what is converting, and any other data used to make critical campaign decisions. You always know what portion of your budget goes to the AdWords Campaign vs. what is allocated for campaign management fee.
Never Set-it-and-Forget-it
You speak to your Campaign Manager personally. It is a humanized process performed in-house by a Google certified professional. Your Campaign Manager actively manages your campaign from your own Google AdWords account for full transparency. Based on competitor activity, seasonality, workflow and other factors, you have the ability to adjust your campaign, pause it or turn up the heat at any given moment. Our Roofing Contractors and Water Damage Restoration clients especially like the ability to adjust their campaigns based on weather, storms and temperature.
Honesty about your Budget
You will have an initial meeting with your campaign manager to review a strategy and arrive at a recommended monthly budget. If we feel you do not have the budget required to compete with your top three competitors, we will be honest about it and let you know whether or not we feel it is worth it or not for you to participate in AdWords.
have a project in mind?
let's talk
Be a part of the many businesses that partner with us!
We do not require annual contracts. No signing your life away on the dotted line. We believe in earning your business month-after-month, year-after-year. We strive to set the appropriate expectations and meet them along the way. We look for long term relationships and encourage you to stay with us on your own terms 🙂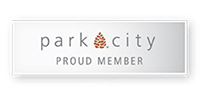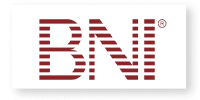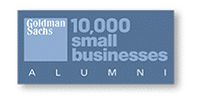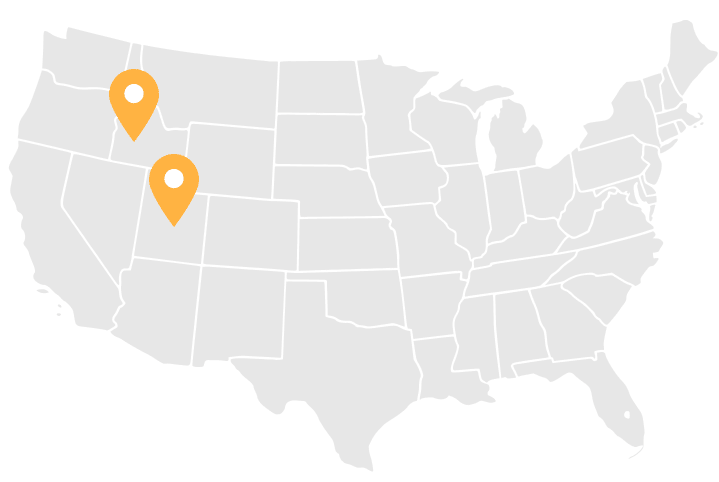 we work with small businesses
NATIONWIDE