Learn more about us and our business
professional, ethical, & Affordable
Target Local Marketing is known for offering high-quality, professional website design and excellent customer service at fair and affordable prices to small businesses. Completing projects on-time and on-budget with less hassle is our signature service. We are proud 10-year BNI members, Goldman Sachs 10KSB graduates, and participants in other local and national organizations. We have grown organically through referral by living up to the ethical standards of our profession.
JOIN HUNDREDS OF HAPPY CLIENTS WE SERVE LOCALLY AND ACROSS THE COUNTRY
Target Local Marketing began as a family business back in 2007 in the days of AOL, MSN, and Yahoo when phone books were still King. Using basic website builder software purchased from a friend and limited design knowledge, the family set out to start a web design company. Cold calling by day, building websites by night, the business quickly grew to over 100 clients. Shortly after proving the business model, the company expanded, adding web designers, SEO specialists, and project managers, many of whom are still part of the team today.
Within a few short years, Target Local Marketing attracted hundreds of small business clients nationwide and opened offices in Park City, UT and Boise, ID. As WordPress capabilities became more robust, the company shifted to designing high-quality custom WordPress websites and moved the hosting infrastructure to the cloud.
Many core team members and clients alike have been with the company for more than 10 years, resulting in synergy, efficiency, and wisdom that only comes from years in the trenches together. Today, the company strives to deliver value to small business owners who are seeking an easy, professional, and affordable website design and care experience.
Meet the magical team that have our clients talking and obsessed!
Over the years as marketing strategies modernized, efficiencies increased, and team experience heightened, the team size has scaled to continue to meet customer needs while delivering tremendous value.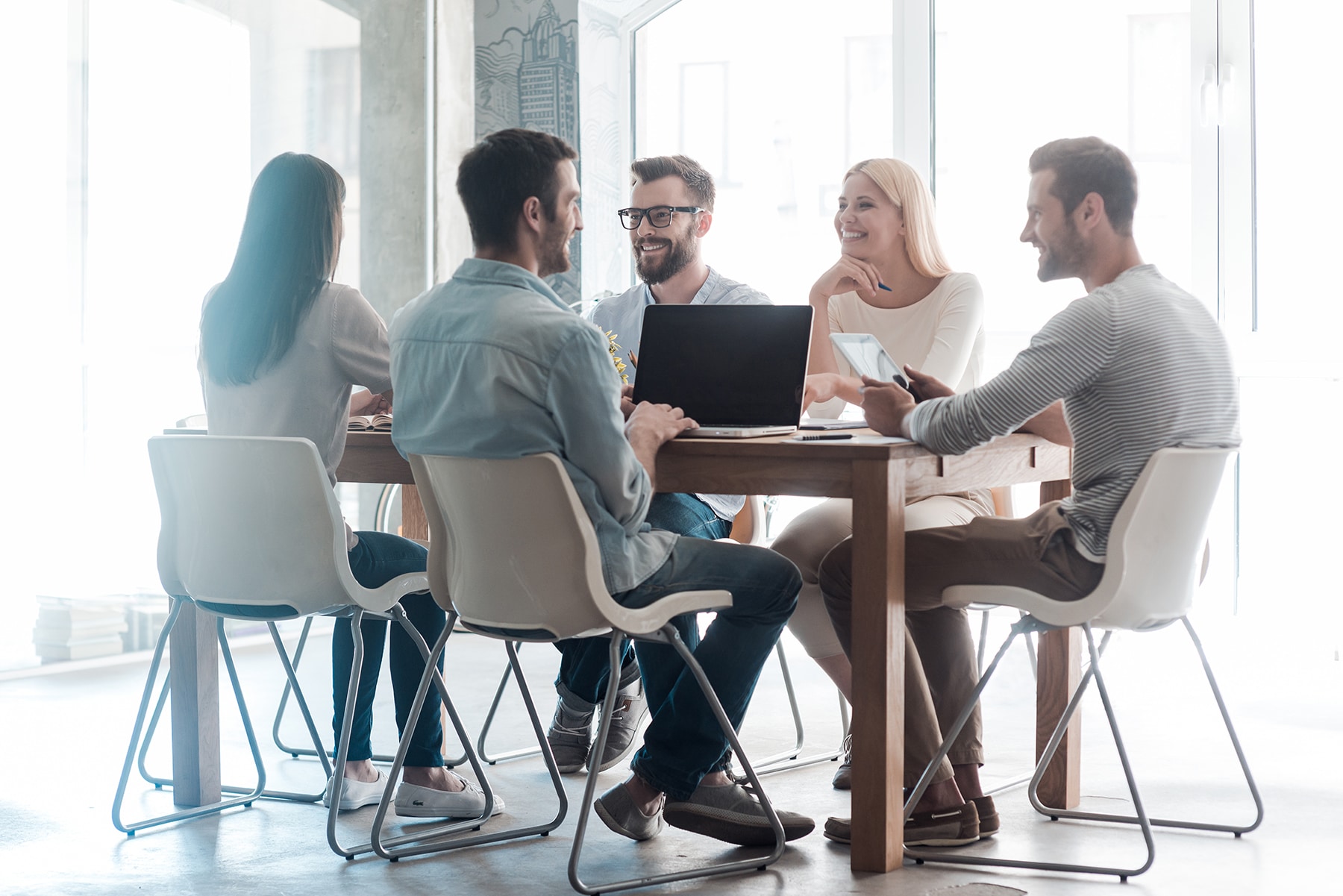 Jen Oxenham
Managing Partner
Karen
Accounting and Collections
Jessie
Senior Project Manager
Years with company: 10+
Christina
Sales, Customer Service & Project Manager
Garin
SEO Campaign Manager
Nick
Senior SEO Technician
Cody
Database administrator
Years with company: 2+
Kirk
Server administrator
Years with company: 10+
Viket
Server Administrator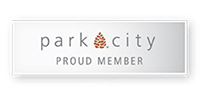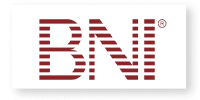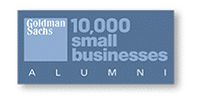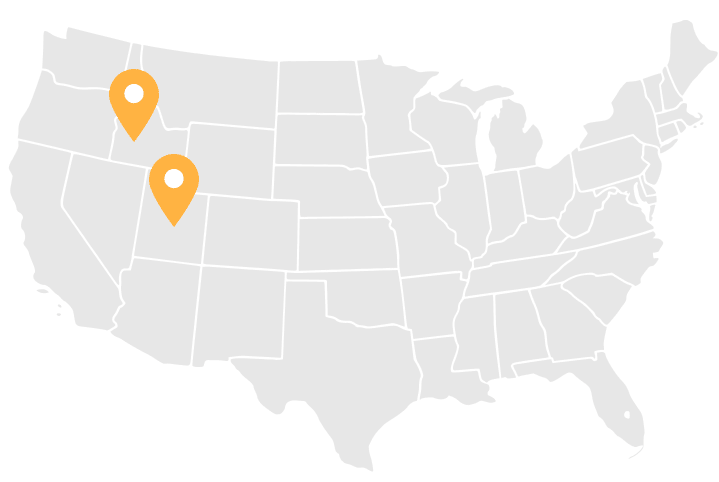 we work with small businesses
NATIONWIDE