affordable websites for SMALL BUSINESSES During these challenging times in Utah
dedicated to serving

utah small business
Target Local Marketing began as a family business in 2007 back when MSN, AOL, and Yahoo ruled
The founder, Glen, stumbled upon software that would assist in building a basic website in a few hours, launch it and get it to the top of one of the popular search engines in less than a week.  Glen would cold call during the day, build the websites in the evening, sleep a few hours, then do it all over again. His mother handled the accounting, while slowly his wife and a handful of close friends joined the team.
professional websites
under $2k

Do you have the time and energy to invest in a new website for your business but feel cautious in your spending during these uncertain times?
Life will be back to business as usual, so until then…..
You CAN get started on an affordable website professionally built by experienced designers today. Choose from these cost-effective options as the starting  point of your new or improved website. All solutions can be expanded later as your needs and budget change.
As more advertisers turned to Google and as WordPress capabilities advanced, the competition online started heating up. Late nights, cans of RedBull, and a lot of trial and error lead to our deep understanding of what was soon to be called "SEO" before it was called SEO.  
By 2015, Target Local marketing had acquired over 150 SEO clients, built over 2,000 websites and mastered the art of blending design with searchability to get serious results.
Many core team members have been with the company for more than 10 years, resulting in synergy, efficiency, and wisdom that only comes from years in the trenches.
Custom
Template-based websites
Template
Template-based websites
All Website Options Include up to 3 pages and the following services.
A collaborative proposal-building session via phone or Zoom with company owner
Direct phone access to your dedicated project manager locally based in Utah or Idaho
Structured process with previews and revisions prior to website launch
Affordable website hosting, maintenance, and continued support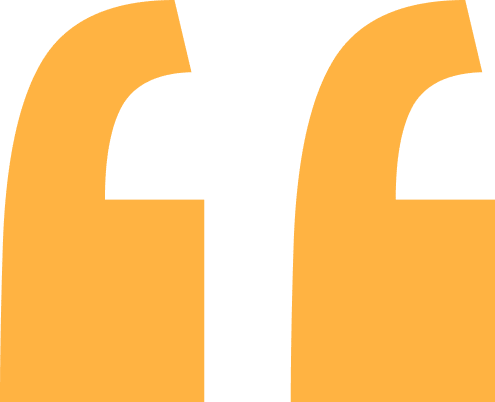 Our clients have told us that our structured process, our people, and quality of work set us apart from web designers they have worked with in the past.
OUR CLIENTS HAVE TOLD US THAT our structured process, our people, & quality of work set us apart from web designers they have worked with in the past.
Being a small family-run business ourselves, we understand your need for the website development process to be uncomplicated and affordable so you can focus your time on running your business.
Our core team members have been working with us for over a decade. We have built thousands of websites together. Our unparalleled experience and design efficiency results in a quality website built in reasonable time frames.
Collaborative proposal
process
Simple,
uncomplicated
process
Simple,
uncomplicated
process
Ease of website
changes and
support
Fair and
transparent
line-item pricing
Relationship with
same team members
over the years
Ease of website
navigation and
flow
We Take the Stress Out Of the web design process while you work on your business
From the initial discovery session to website launch, you will be pleasantly surprised at how easy it is to build or redesign your website with us.

TECHNOLOGY IS MORE RESPONSIVE THAN EVER, ARE YOU? WHEN IS THE LAST TIME YOU ACTUALLY LOOKED AT YOUR WEBSITE? MAYBE IT'S TIME?
New innovations in laptops, smartphones, tablets, and smartwatches make it easier than ever for people to access information on demand.
Whether you are a contractor, attorney, doctor, or a restaurant, don't let a customer choose a competitor over you because your website isn't reaching them on their device on their terms. Stay ahead of the curve and contact us today for a free competitive website analysis.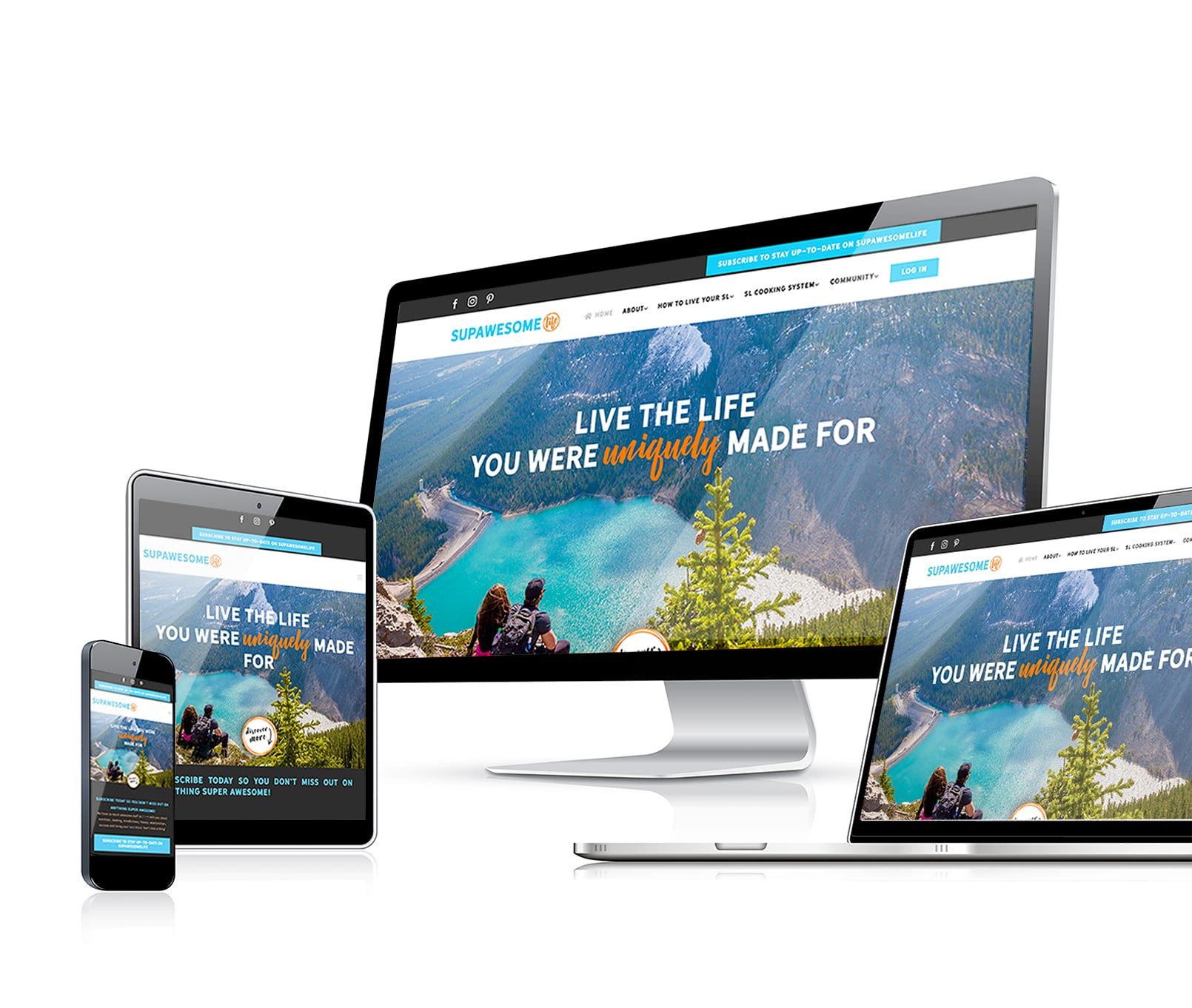 ★ ★ ★ ★ ★
"…The professionalism alone was noteworthy and the way each and every person we dealt with made us feel important and took the time to explain things in terms we understood…"
Bryson Ninow
S.O.S. Heating & Cooling
★ ★ ★ ★ ★
"…She [Christina] seems more like a friend than a business associate…"
Terri Moore
Cherry Hill Aussies
★ ★ ★ ★ ★
"Jessie Trujillo has been amazing to work with! She always responds on time and works efficiently…"
ETC Group

We love all questions! If you have any other questions that we have not yet addressed, feel free to contact us and we will help you get answers.
How much does a website cost?
Website cost is dependent on the number of pages and whether your site will include e-commerce or integration of third-party software. During your discovery or deep dive session, you will work collaboratively with your website consultant to determine what your website will need and arrive at a formal proposal together. Most small business websites range from $2,500-$5,000 but can go up or down from there depending on your needs.
Do you offer a payment plan?
Yes. We make it easy and convenient for you by scheduling three equal installments over the course of the project with each due upon commencement, home page preview approval, and website launch respectively. 
How long does it take to build my website?
The typical timeframe for a website development project is 6-12 weeks depending on the scope. We like to allow time for content writing or gathering, revisions, or scope adjustments so both you and your designer have adequate time to focus on the project. The ability to communicate with your project manager in a timely manner is also important.
How do I know what I need to include on my website?
Will my website be built using WordPress?
How involved do I need to be with the web design process?
What if I don't have any photos or content for my website?
Will my website cost more than you quoted?
How do website revisions work during the design process?
How are changes handled changes?
What are the benefits of hosting with Target Local Marketing?
What Happens After My Website is Built?
Where are you located?
We have offices in Boise, ID and Park City, UT and serve clients across the county in every state. The majority of our clients have found that the phone and Zoom is so convenient, they can talk with us from the comfort of their home, their shop or office, or even from vacation. Because we have been leveraging technology with communications for so many years, we are great at it and don't skip a beat. Getting more accomplished more efficiently is what helps us keep our pricing affordable. We are accessible to you regardless of where you live.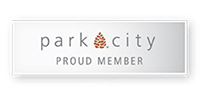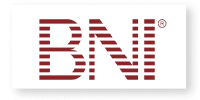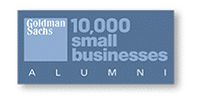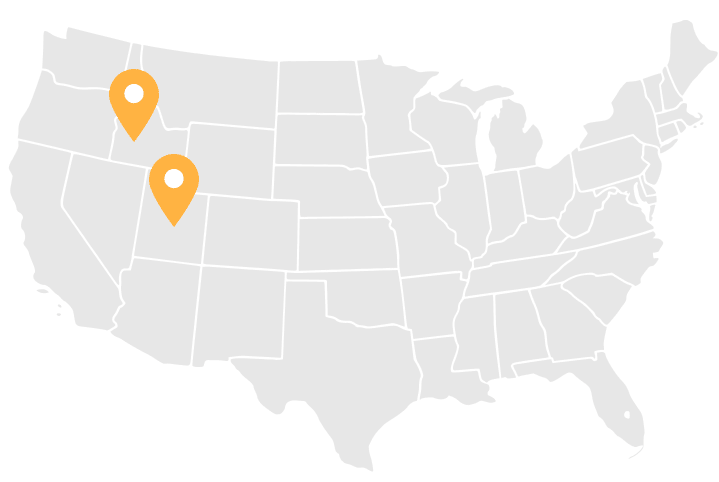 we work with small businesses
NATIONWIDE